Introduction
Zia e Madinah is an Android/iOS application which is a hub of 16,000+ audio clips of various Sunni Islamic content.
Zia e Madinah is developed with the intention of gathering Islamic content on a single platform. We initiated with the recordings of Mahafil held in Madinah Munawwarah. Today, this app is a hub of 16,000+ audio clips.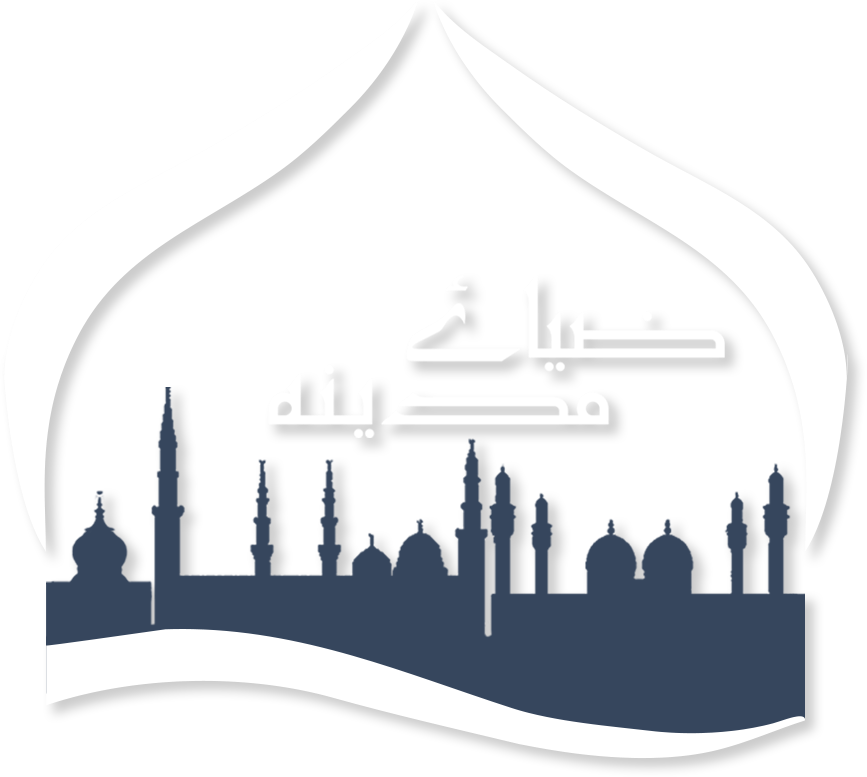 Features that matter
We recently re-made the application completely from scratch to add more features and a cleaner UI
Our Database
We have a marvelous collection of 16,000+ audio clips.
713
Bahar e Shariat Audiobook
Erphan Qadiri
Authentic and reliable media. Allah bless you with better reward.
Muhammad Shakir
Great efforts by Lakhanas.
Pathan Moin Raza
MashaAllah Umda App Search option is very best JazakAllah Khair
Mohammad Adnan
Masha Allah, great app. Would be good if Qur'an recitation as well is added.. Jazak Allah
Muhammad Lakhana
Ma sha ALLAH great application , working absolutely fine , an intresting App for Aashiqan e rasool. GREAT JOB !
Team
Zia e Madinah is developed by Lakhana Creations. Our Team consists of: Mubashir Younus
Developer