Introduction
Zia e Madinah now contains ever growing collection of Bahar e Shariat clips. This includes original Urdu version and English translation done by Molana Aftab Qasim.
With the arrival of new Hijri year 1441 and the sacred month of Muharram we created WhatsApp groups where only one short audio clip of 3 to 4 minutes is shared on daily basis This collection of clips is now available on Zia e Madinah application.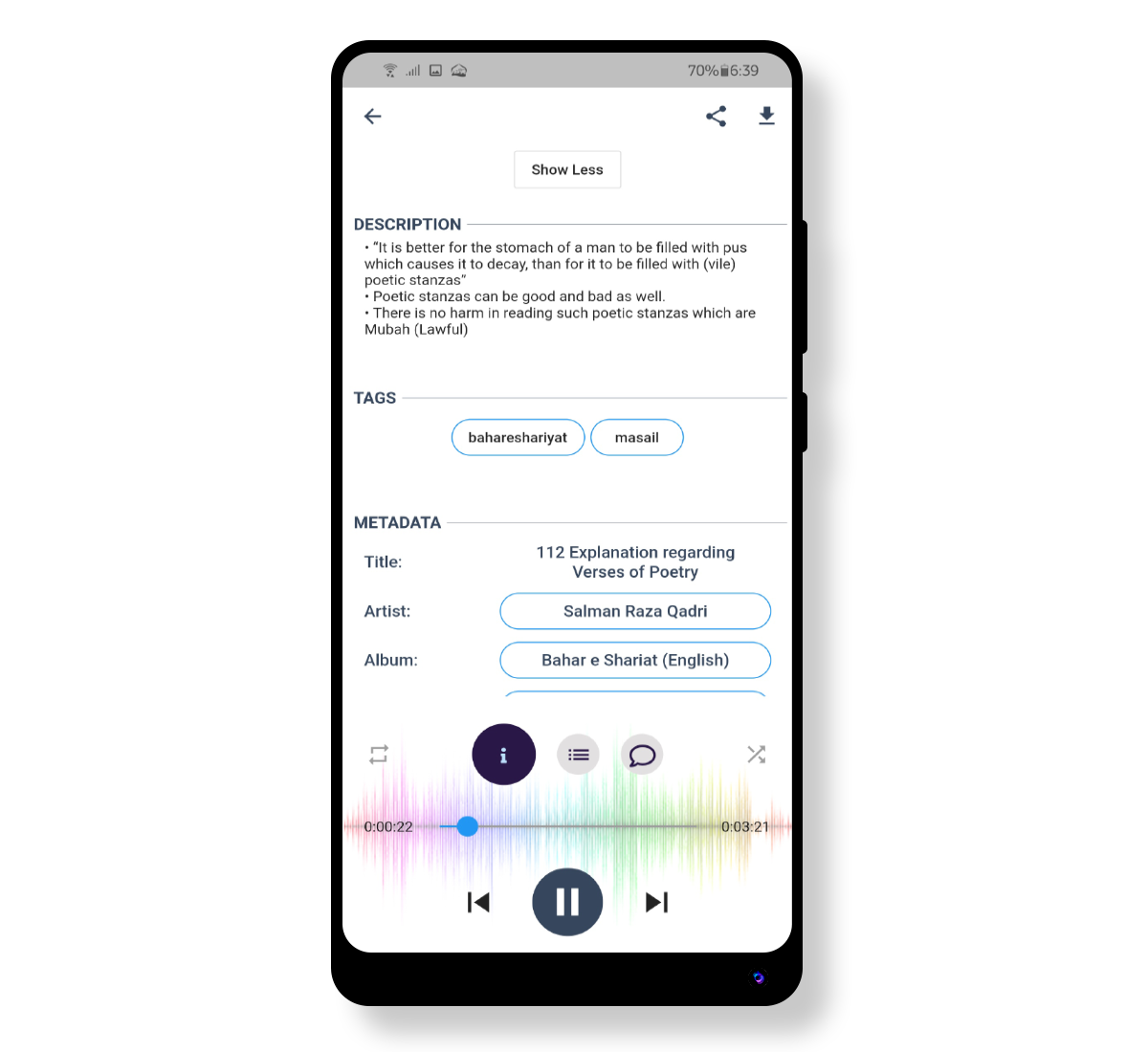 What is Bahar e Shariat?
Bahar-e-Shariat is an encyclopedia of Islamic fiqh (jurisprudence), according to the Hanafi school